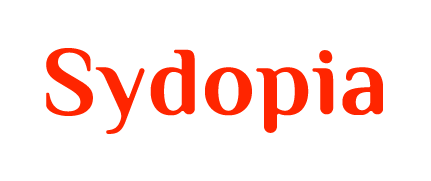 Scope of Services
Brand Discovery & Research
We take the time to assess the current reality of your business and frame key decisions for moving forward. We look into how your brand is regarded by customers, how it is positioned in the market, and what functional and emotional value it creates for the individuals interacting with your brand. By drilling down to the core of how people perceive you, we are able to position your brand with your best foot forward.
Brand Strategy & Positioning
We explore the idea that makes you stand out from the crowd and build the foundation for your ideal brand. By defining what is special about you and why you matter, we can better determine who will care. It is a carefully crafted road map that will drive every brand decision moving onward.
Visual Identity Design
We bring to life the essence of your brand by creating a distinct look, feel, and voice to create a vision for how you communicate and connect with your audiences. A unique look differentiates you from your competition, while also vying for the hearts of your consumers. Your logo will be the most important mark in your identity—we make sure it matters.
Brand Guidelines
We activate the manifestation of your brand to create impact for you and your audience. Once you approve the work, we'll create brand guidelines for your organization. This extensive guide outlines all of your visual and verbal assets, and sets standards for how to use them. This guarantees that your unique look, feel, and voice remain consistent across all communications. Through this guide, we are able to active your brand and help implement it throughout.
Web & Digital Design
Websites are a major touchpoint for your brand, especially in today's day and age. We help you think through content, user experience, design, and copywriting to help express who you are, what you do, and bring it to life in the digital realm.